This is an ad-free blog, so there is no ad space to sell. I believe in giving my readers the best experience possible and am growing a community of like-minded people who want to succeed online. For that reason, this blog is ad-free.
However, if you feel that you have an excellent product that fits my community you can contact me on my Joint Venture page. Please note: you must send me a copy of the product first, I won't promote anything I haven't tested for myself first.
If you are looking for a place to advertise, have you tried Facebook ads yet? If not, I will give you a free guide on how to get started. To grab your free product simply \post a comment below\ and I will send it to your email address.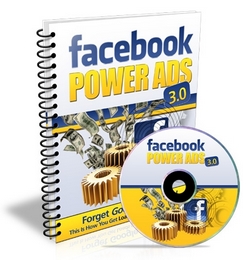 Simply leave a comment below to receive this ebook FREE!