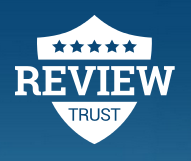 ReviewTrust, sometimes spelled Review Trust, is a system that automates the tedious process of collecting, gathering and displaying customer testimonials directly on your website. This will help you save time, and thus money, but also achieve higher conversion rates and more sales, without changing your sales message. This is how ReviewTrust is advertised, but does it really do all of this? Short answer: yes, but let's review this program in more details…
ReviewTrust is useful for:
– Consumers – they can read customer testimonials, and know they are real and verified… With the ReviewTrust brand, they would know these people are verified buyers and the testimonials are real.
– Business owners (like you) – you can automate the tedious process of collecting testimonials, easily add them to your website, as well as increase visitor trust and make more sales.
ReviewTrust is in charge of emailing your customers (and following up with them), collecting the testimonials, delivering bonuses (which is optional) and displaying these testimonials on your website. As you can see, it is a 100% automated system. Once it's set up, all you need to do is sit back, relax and wait for the testimonials to come in. You can choose to approve them, so they are displayed on your website, or hide them.
Here is how ReviewTrust works:

ReviewTrust is a Web-based application. There is nothing to download and install. To get started, all you need to do is to create a campaign. Don't worry, it's super easy. This shouldn't take you more than a few minutes… ReviewTrust allows you to connect to ClickBank, JVZoo, UltraCart and Limelight. You can also import your customer list from other services that are not integrated in the system. The campaign creation form allows you to fully customize the process. For example, you can choose whether you want to ask your customers to upload an image or not, provide them with a bonus (incentivized offer) or not, etc.
You can also edit the emails your customers will receive, and decide when they should receive them: X number of days after the previous one, etc. These are the emails asking them to please leave a testimonial. Imagine doing this yourself… This is a huge time-saver! ReviewTrust even provides you with email copies that they have tested and improved over time.
What we like the most is the testimonial form, where your customers land after clicking the link in the email. This form has been fully optimized. The review system is actually based on Amazon's review system, so it's a tested and proven system. Amazon must have spent hundreds of thousands of dollars developing and customizing this system. Well, now you can use the same one.
In short, this page shows you a star rating system, but it's only after you have clicked a star (e.g. 5 stars out of 5) that the text field asking for the testimonial shows up. Then comes the text field for the title, and so on. Very clever, if you ask us, because that way the customer doesn't feel overwhelmed.
Then, all you need to do is to approve or hide the testimonials you have received. The ones you approve will automatically appear on your website, and the ones you hide will not, but they will be saved. In case you want to use them later, and maybe even reply to these unhappy customers…
Of course, you can choose how you want to display the testimonials on your website. ReviewTrust provides you with a selection of widgets (of all sizes) that you can easily embed on your website. These widgets are very well designed, and can be modified and placed pretty much anywhere, in just a few clicks. This will greatly improve visitor trust, and increase your conversion rates and sales.
Click here to get started… This is the best testimonial system we have ever seen. Period. Seriously, it's a no-brainer… It's super easy to set up and will boost your conversion rates and sales in no time. ReviewTrust was created by Brad Callen, who's been in the business for many years, so you can be assured that the product will be supported over time, unlike many other products out there.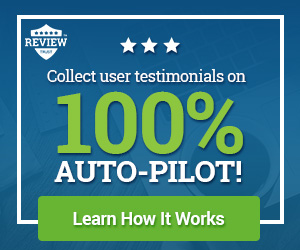 >>> Click Here to Get ReviewTrust Now <<<
& Boost Your Conversion Rates & Sales in NO Time!
ReviewTrust Bonuses (Total value: $997)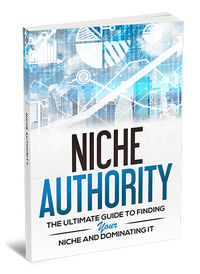 Don't have a product? You're in luck, because if you get ReviewTrust through our special link, we will send you not 1, not 2, not 3, not 4 but 5 cool bonus products that you can resell or give away! (Total value: $997)
Niche Authority – The Ultimate Guide to Finding Your Niche & Dominating it
Affiliate Authority – How to Get Rich Selling Other People's Products
Blog Authority – A Simple Step-by-Step Guide on How to Start a Blog For Profit & Build a Raving Community
Brand Authority – How to Be Everywhere, Stand Out From Your Competition & Build an Incredible Brand
Social Media Authority – How to Establish Your Online Presence, Reach More People, Gain The Trust & Loyalty of Your Audience
Here is what's included with each product: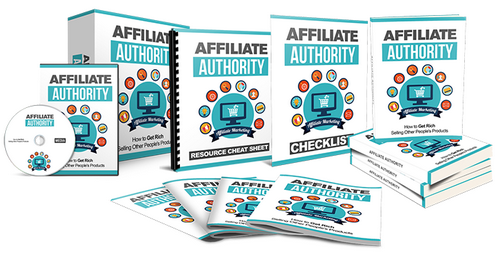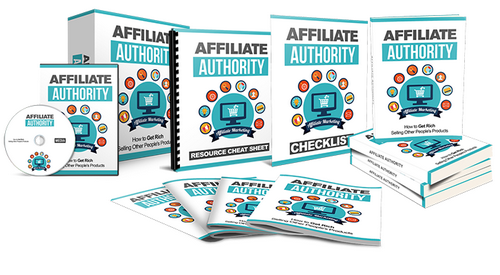 – eBook
– Checklist
– Resource Cheat Sheet
– Mindmap
– Sales Page
– Optin Page
– Graphics
– Articles
– Email Swipes
– Social Media Images
– & More…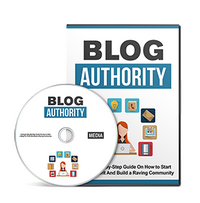 You will be able to:
* resell these products (for a minimum price of $7 each)
* add them to your paid membership site
* give them away as a bonus when people buy through your affiliate link
* edit the included sales and optin pages
* & more…
How to Claim Your Bonuses:
To claim your bonuses, all you need to do is to get ReviewTrust through this special link and then submit a ticket here. Please use "ReviewTrust Bonuses" as a subject and make sure you include the transaction details so we can verify your purchase.
Step #1 – Get ReviewTrust using this special link
Step #2 – Submit a ticket here using "ReviewTrust Bonuses" as a subject and with your transaction details
That's it! We will get back to you within 24 business hours. Please note that we WILL take this bonus offer down in a little while so don't wait any longer!