Thanks for your interest in doing a JV with me!
I am honored that you want to do a JV with me. However, I get a lot of joint venture requests and to prevent myself spending too much 'productive work time' looking over offers, please ensure that you meet the targets below. I'm only after serious, motivated entrepreneurs seeking to have a mutually beneficial business relationship with me. There are so many products and sites that people want me to promote, and I only suggest ones that add massive value to my subscribers.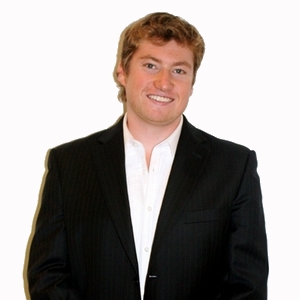 Want to do a JV with me?
Step 1: Your product needs to be of great value and you need to give me access so that I can check it out first. This is non-negotiable.
Step 2: You must have a high traffic site and/or a list of at least 20,000 subscribers. Or you must have a solid project with already existing, high profile joint venture partners.
This is my policy, but if you don't meet these conditions and really feel like we could work something out, feel free to contact me. To send me a joint venture proposal, please:
Submit a ticket to this section of my help desk with as much information as possible. Make sure you select the appropriate section so your ticket doesn't get lost. Let me know how many subscribers you already have, why you feel like a JV with me would be beneficial for both of us and what is your idea of cross-promotion and cross-integration.
If I cannot respond to your inquiry personally, be ensured that my JV Manager Julien Duc will respond to you as quickly as possible. I cannot guarantee that I can work with everyone but let's talk about what we can do! I look forward to hearing from you!
Interview requests
Note that I'm also open for interviews. Please let me know what distribution channels you would be using and what the expected reach and impact would be. Send me as much information on the topic as possible. For interview requests, please:
Submit a ticket to this section of the help desk with all the requested information. However, getting an interview with me doesn't necessarily mean that I will be promoting your product. You still need to go through the standard process.
Examples of products recently promoted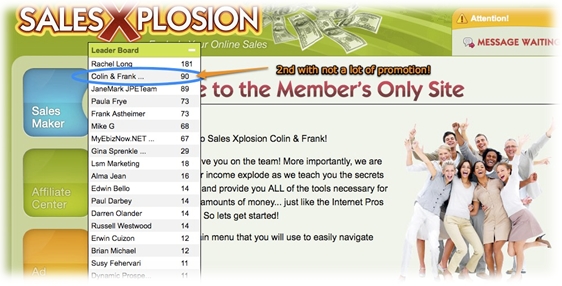 SalesXplosion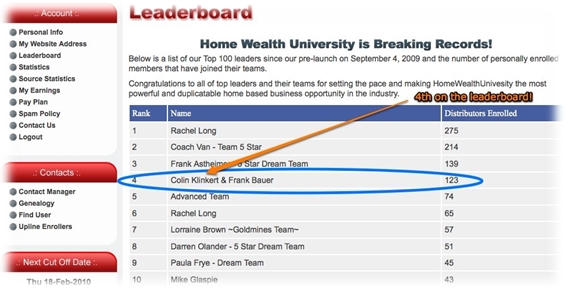 Home Wealth University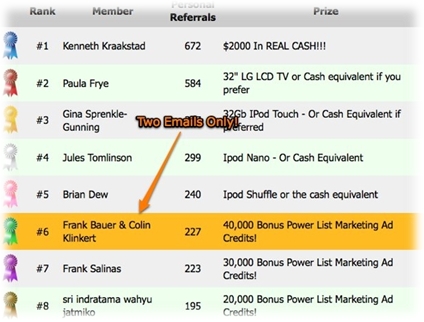 Power List Marketing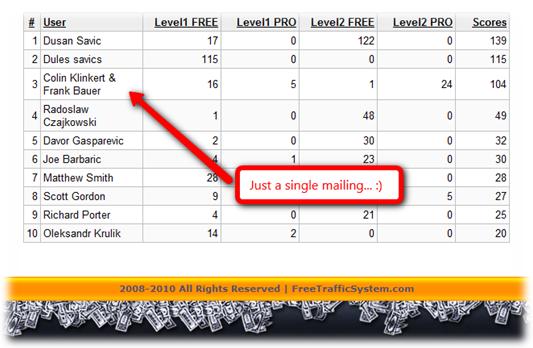 Free Traffic System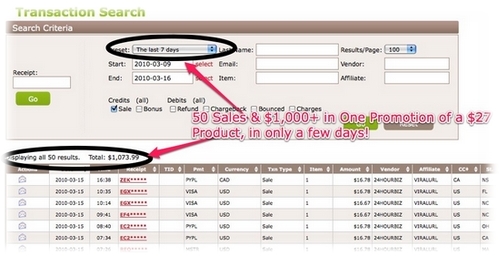 24-Hour Internet Business
A State-Of-The-Art Mailer System


ListBonus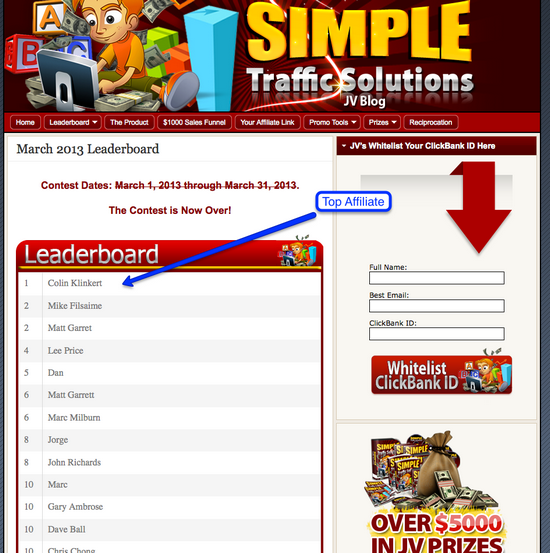 Simple Traffic Solutions
Want to joint venture with me? Submit a ticket to this section of my help desk!