I hope you are having a wonderful Easter and are able to take some time to be with loved ones.
I woke up this morning to the Egg below – a big Chocolate Monkey (my girlfriend thought it fitting for the owner of SocialMonkee 🙂 )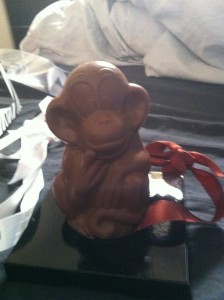 You may already know this, but there is a very special offer going on as a WSO right now.
I paid $997 to get access to a bundle that had this software in it and you can get it for
less than $27 if you're quick (offer ends in a few days) – That is simply not fair, haha.
Click here to check out the coolest keyword tool, on sale for over $900 less than I was able to get access to it!
Below is a screenshot to show the tool in action –
I entered 1 keyword and it went and found thousands of possible terms, plus show's how hard each one would be to rank for.
When I click on a term I can see the stats of the top 10 sites for that term 🙂 Very fast, cool
and easy (and works on PC and also MAC for a change!):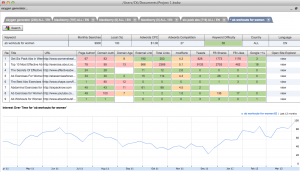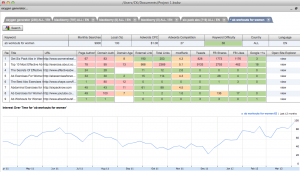 Once Again, Happy Easter from the team here at ColinKlinkert.com 🙂