Well, how many times while looking for information on the net have you landed up on the Wikipedia page? Almost 90 out of 100 times, right? Wikipedia can, in fact, be considered one of the most reliable sources available. Sometimes you might even wonder if there's anything that Wikipedia doesn't know. Well, it might not always be the case that no one knows more than the particular website but it's just that Wikipedia knows the skills of promotion better than others.
That's what Search Engine Optimisation can do for you. This technology has been there for quite some time now. It's meant for companies looking for wide spread web presence. The other technology that has fast evolved with this over the last few years is the technology of Social Media Optimisation (SMO). Globalisation being the magic word for most companies and the youth being the primary target, websites like Facebook and Twitter has become even more important.
However, you need to know the right skills and tricks in order to be the masters of the game. Here are a few tips that can help you achieve success:
Don't beat around the bush: Preventing the site from going static using link abilities
Many websites become static as they are not regularly updated. This is the most important thing to be avoided. In order to optimise that particular site to make it more social media or Google friendly, you should look towards adding content like blogs, white papers and various other things that can act as additional links to the already existing websites.
Exercise your net savvy knowledge: Using search and social media friendly keywords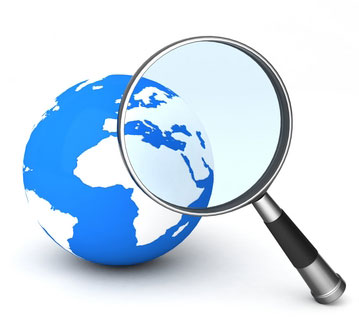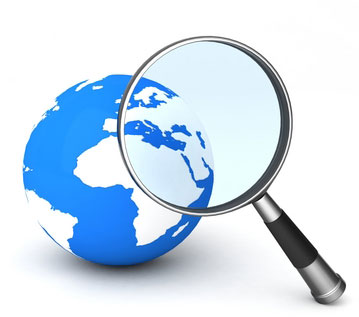 You can have a closer look at Google's keyword research tool for developing an idea on the most commonly searched words. In order to get maximum number of hits, you have to include those words that people search the most in Google and other search engines.
Social Topic tools also work like SEO keyword tool and can help you find valuable information on what people are searching on social media websites. The keywords found through these tools are generally those which represent the topics that have captivated the interests of people all over the world at some point or the other.
Show the world you're different: Create a content plan for the specific purpose
It is important that you plan the content of the website or your blog according to the keywords that Google or Facebook prefers. You should also look to make sure that content you're using rings true to the goals of your company and the business you are catering to.
Getting communities connected
Interaction on Facebook and Twitter can always be helpful. You should look towards connecting various communities on Facebook and get involved in the ongoing discussions in the blogs and other Facebook pages of various organisations. This should be done in a more organised and rather, organic way.
Getting hits for your website and blogs can therefore be an easier option given that you follow these simple steps verbatim. After all web promotion is the latest buzz across the world and you don't want to stay behind. Get those wheels moving and simply log on to social websites for bringing maximum traffic to your websites for raking in some heavy dough.
This guest post is written by Smith. He has been writing a lot on combining SEO and SMO for online success. He recommends to Buy Blog Posts from high PR blogs which helps increase SERP rankings.