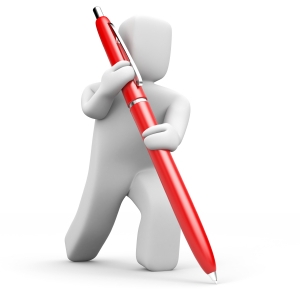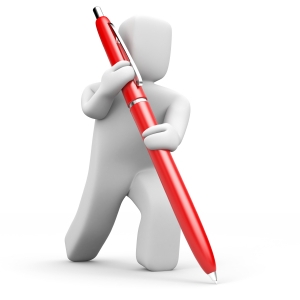 This week I want to tell you about a great free product I discovered not so long ago. It's called PresellPro and it's a FREE, automated presell content tool. If you are in the internet marketing or home business industry, you know how important preselling is. It's all about warming a reader up before sending them to the sales page. However, not everyone is good at preselling… It is not easy to write effective preselling content. Well, with PresellPro everything becomes much easier!
PresellPro uses a powerful, proprietary content engine to create presell content. The system is really well thought out because it generates truly unique content. Unique content is essential for your posts and pages to rank well in search engines. I'm not recommending PresellPro to you to make some affiliate commissions… I won't make any! I recommend it to you because it's a great product and it's COMPLETELY FREE! No upsells, no one-time offers…
So visit PresellPro.com, sign up and grab your FREE, unique, cash-getting content now! Make sure you take action while it's still free! PresellPro is ideal if you are not very good at writing effective preselling content. Even if you are, you should definitely give it a try. I hope you enjoy it!
>>> Get PresellPro NOW <<<